WEDNESDAY 4.10.2023 @ 22.00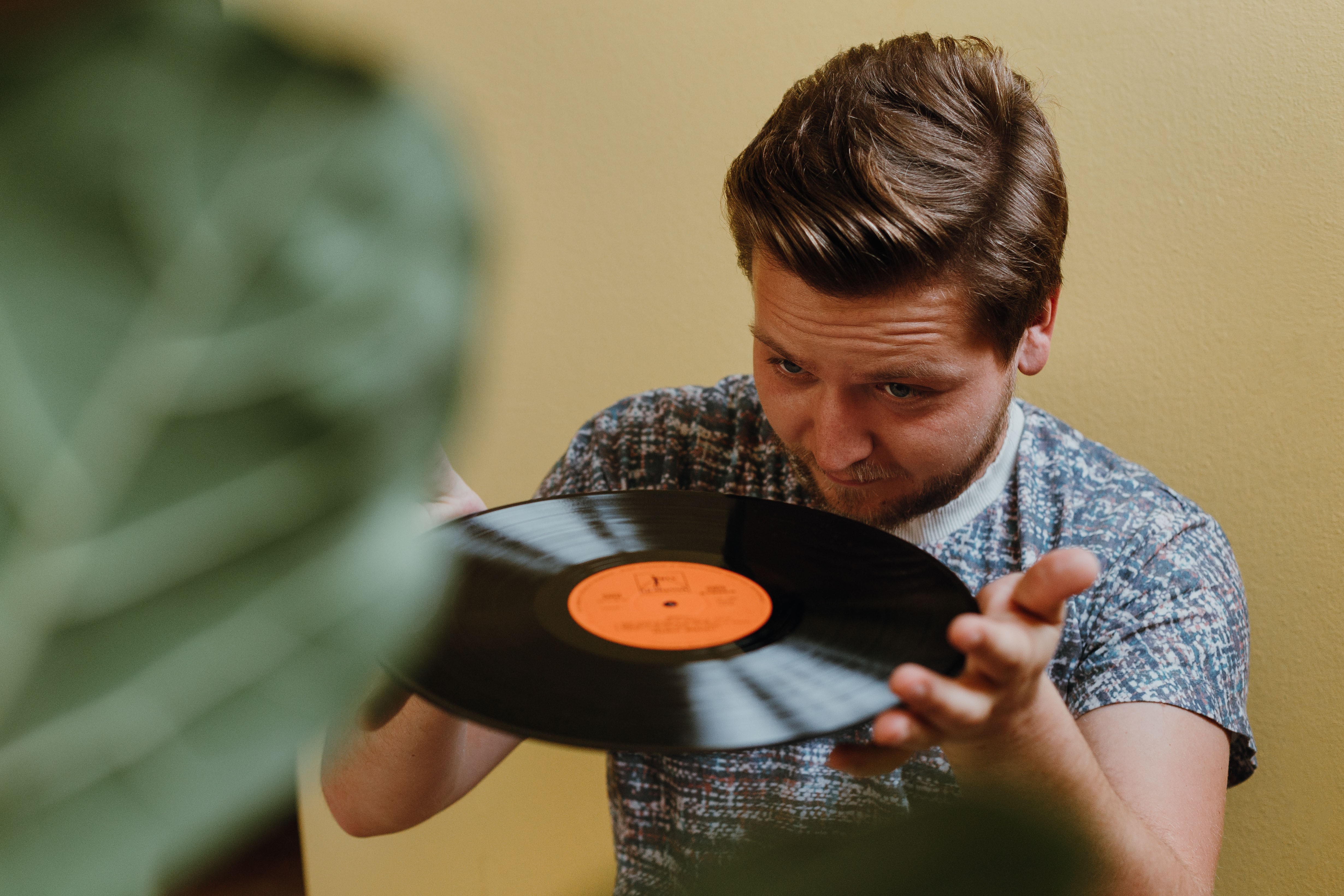 DJ Rekordman
Rekordman, the stage name of the versatile DJ Jure Reherman, is clue enough to guess his great passion – collecting vinyl records! Jure prefers not to be limited by genre – basically, he likes good music of all genres and from all geographical backgrounds. This time, expect a night infused with Yugoslav funk and jazz, and the electronic music that has blazed a trail in the global club scene since the 80s.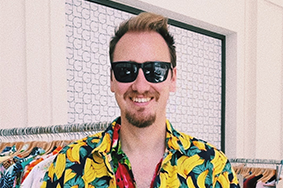 The Soundtrack – August Braatz
Prepare to be immersed in a mesmerizing DJ night that seamlessly blends the magic of cinematic soundtracks with the energy of funk, disco, rock'n'roll and musical surprises. Get ready to groove to the beats that have defined some of our favourite movie moments.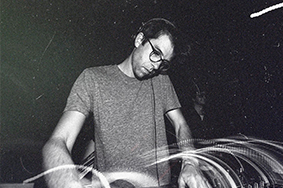 DJ Borka
Borja Močnik, a DJ, music critic, radio host, music producer and curator, event organiser, and specialist for various kinds of music, is undoubtedly one of the key names of contemporary Slovenian urban music and club culture. A DJ of more than 20 years, a member of Tetkine Radosti , a team behind a series of events and releases of Yugoslav classics' remixes, and a member of Jimmy Barka Experience.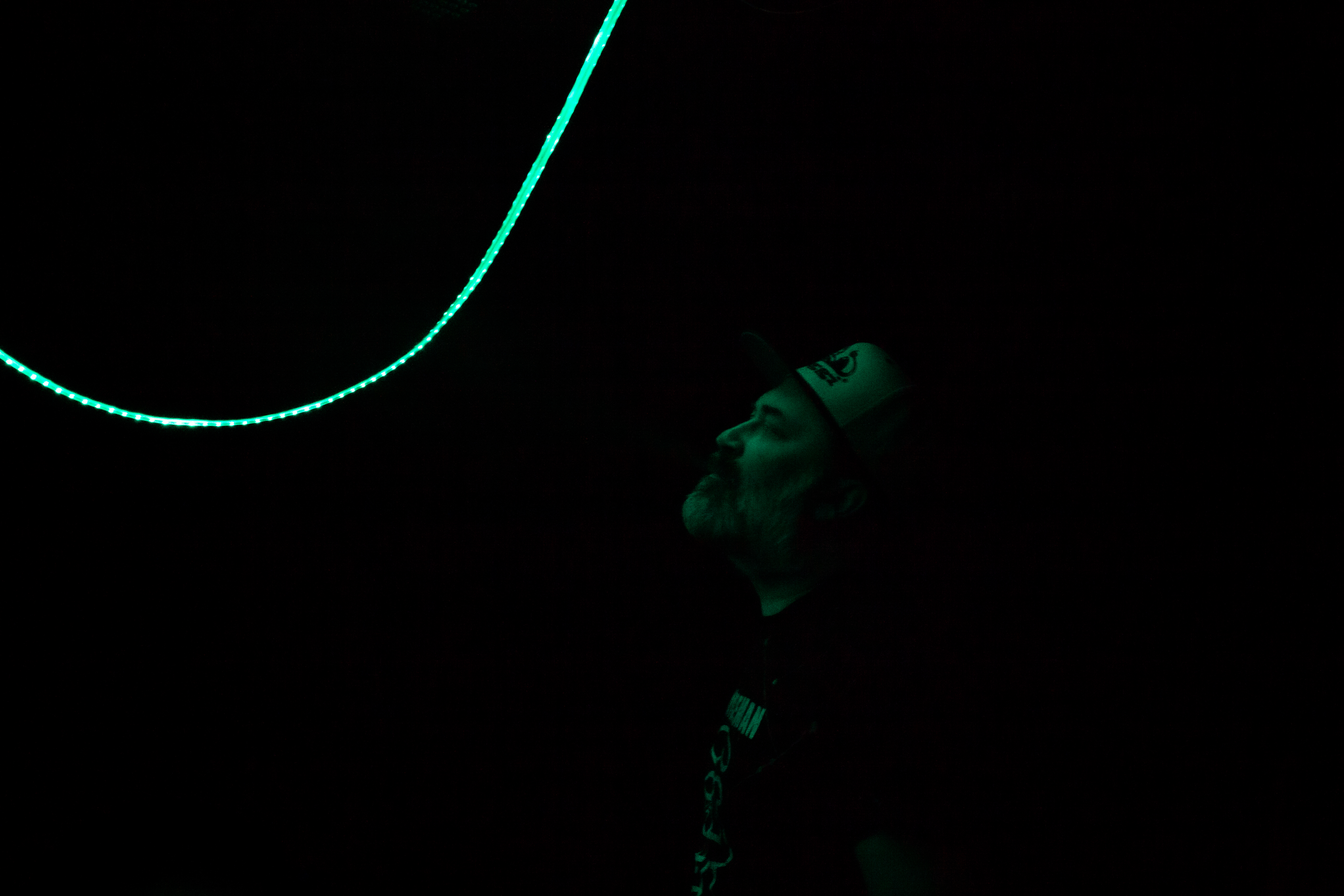 Dalaj Egol aka Recycleman
Dalaj Eegol a.k.a. Recycleman will shake up our Saturday night fever in his funky eclectic style, making our night of music and dance fit for its Mediterranean location. This is the second time that the musician, producer, DJ, and hip hop performer with a prolific and versatile career has agreed to come to FSF with his diverse, mostly dance-driven range of music styles from the 50s, 60s, and 70s, complete with futurist house and disco-motivated surprises.