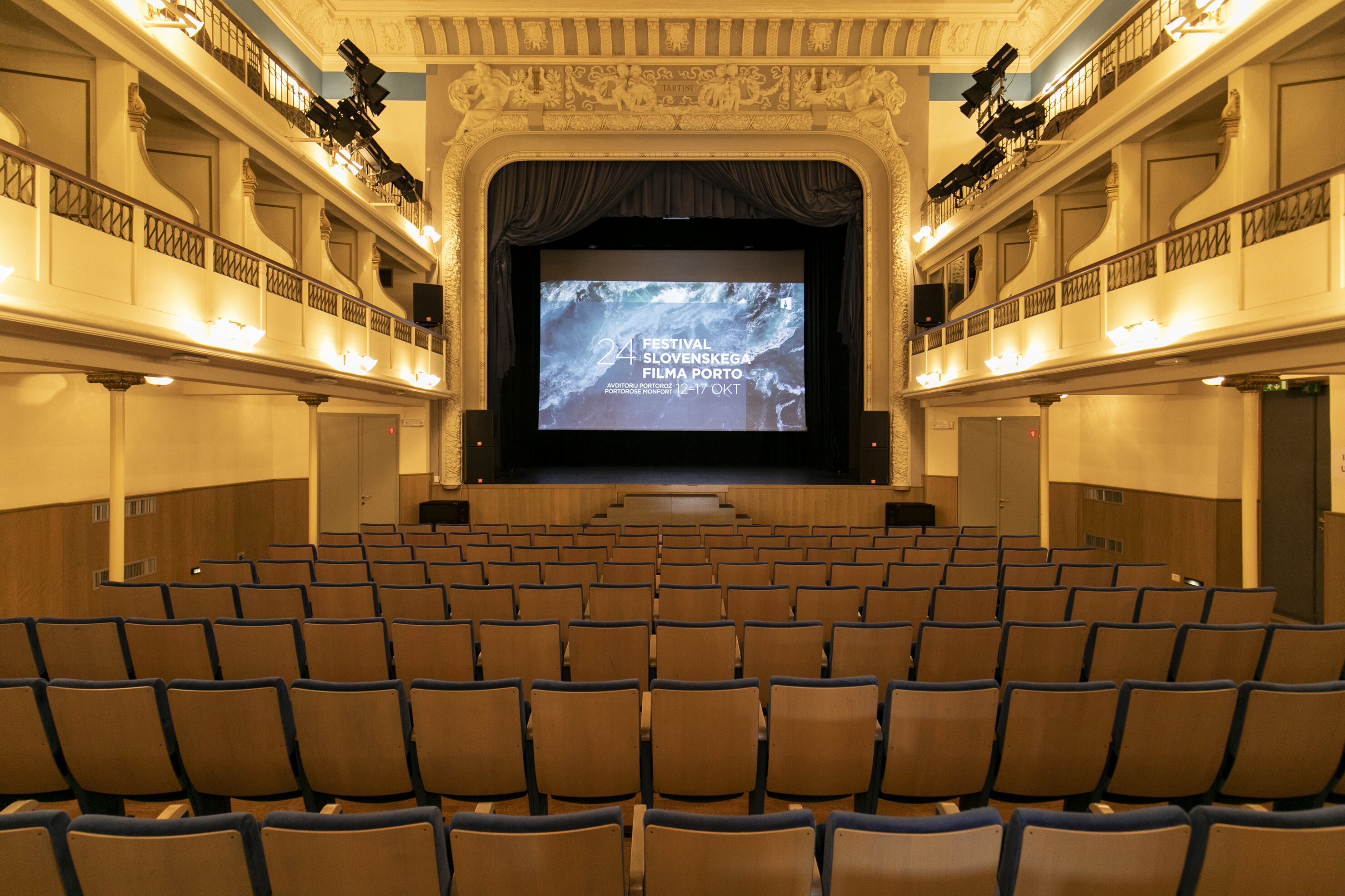 Films celebrating 30th anniversary of Slovenia's independence
As part of the competition programme of the 25th Festival of Slovenian Film Portorož, you can see five feature films that were made to mark the 30th anniversary of Slovenia's independence. Screening in the Tartini Theatre Piran, this is an intriguing, varied set of works that take different perspectives in shedding light on both the very first steps of the new country and the journey that followed, be it in terms of key events, athletic achievements, outstanding individuals, or merely ordinary people reminiscing about any of the above.
On Friday 28 October, at 16:00, you are welcome see Battle of Holmec, a documentary about a too-little-known event from Slovenia's War of Independence. On the same day at 18:30, this is followed by 2017, a documentary take on the story of Slovenia's gold at EuroBasket 2017. On Saturday 29 October, the line-up continues at 15:15 with docufiction Dream 1991, where in the maelstrom of history, we follow a family that finds itself at the crossroads of beliefs, desires, and fears. At 17:00, The Summer of '91 will take viewers to the chaotic period before, during and after Slovenia's independence, using never-before-seen archival and home video footage. The final film of the set screens at 19:00: The White Warrior in Black Suit is a documentary about a son searching for the truth about his father Ivan Kramberger, a benefactor, innovator, and politician.
This is a truly diverse set of films looking into our shared history. In our genuine desire to give the audience in the region the chance to experience them, we warmly invite the residents of Piran and other festival visitors to attend the screenings in the Tartini Theatre.